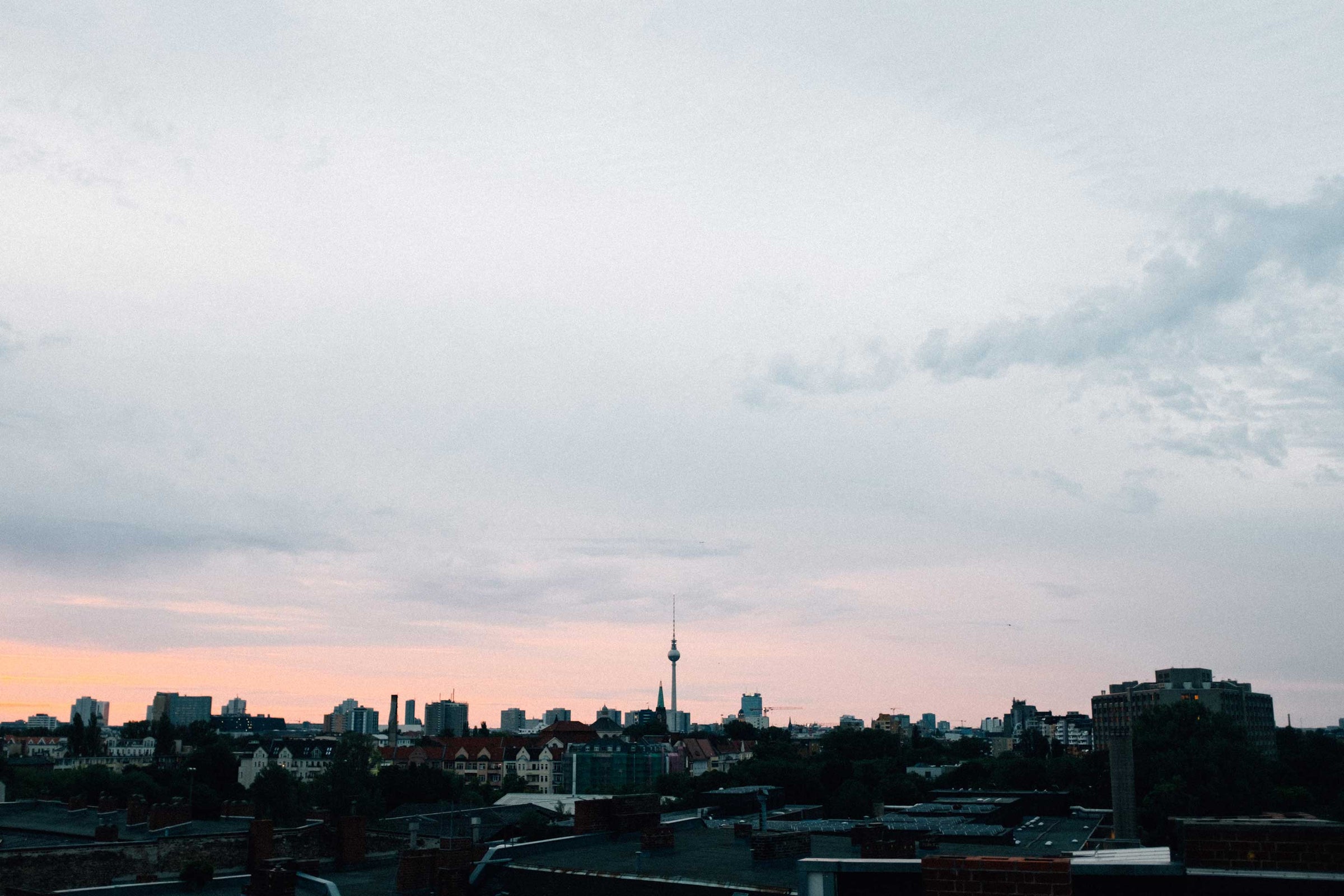 Meet Shachar and Noam
We are Shachar and Noam, the people behind the brand, and it is no coincidence that we chose Berlin as Gazur's home. The German capital is a vibrant, international metropolis in which people from all walks of life live.
No wonder Berlin - and in particular the district of Kreuzberg where our studio is located - attracts creative people and others who do their own thing. As world travelers, we have found our home here among like-minded people.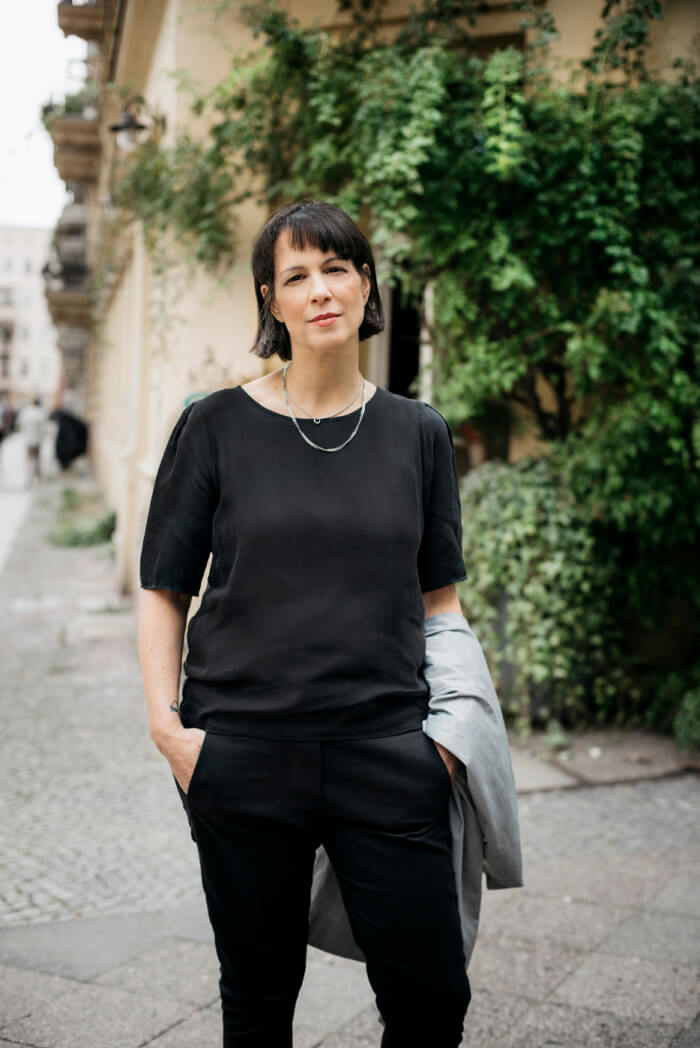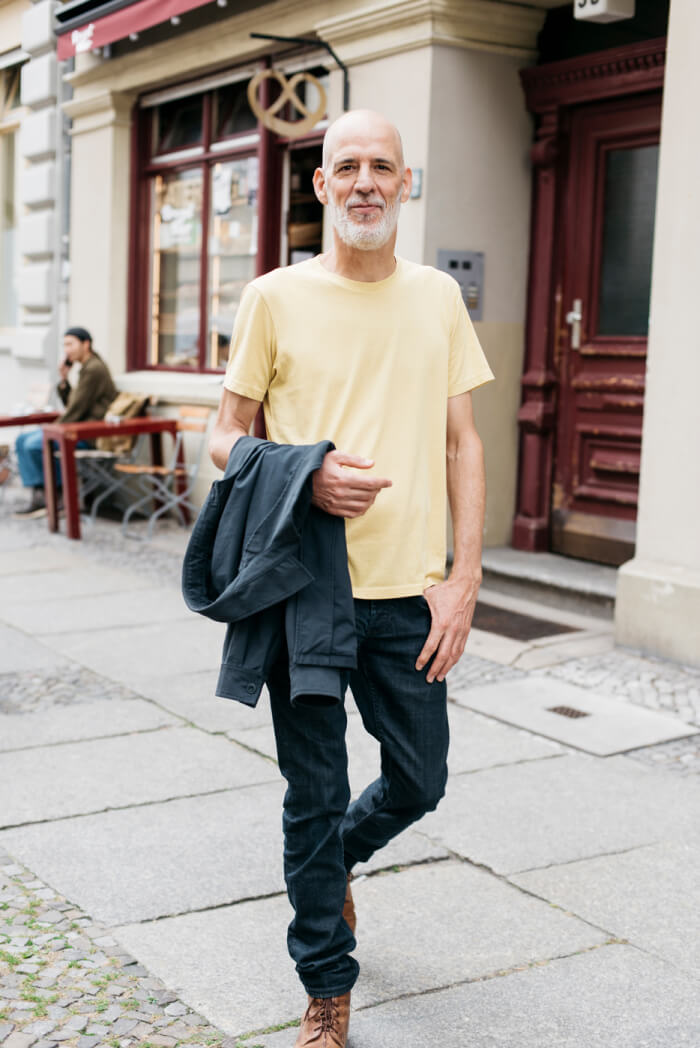 Together we dream, explore and create at GAZUR STUDIO.
Our journey started around 2010 when we decided to quit our jobs and travel around India for several months. There we met, among other things, people who made a living with their individual creations. After this mind-opening experience, we returned to Israel full of dreams.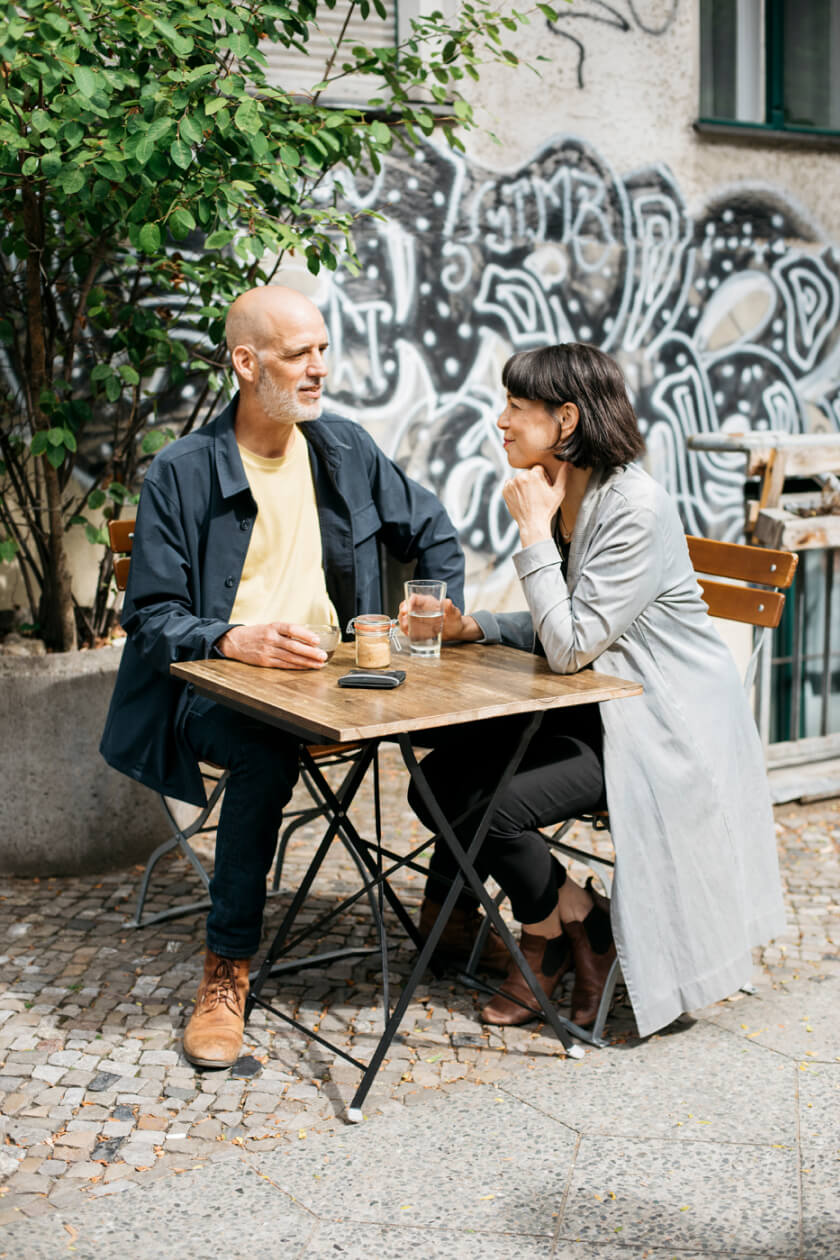 Shachar worked in a furniture design studio. When she realized how much waste is generated during production, she started collecting leftover leather and designing the first models for our bags and purses.
A few months later we had an opportunity to really get our business off the ground: an upholstery shop had closed and they called us and said we could pick up anything they wanted to throw away. I, Noam, took the opportunity and organized the transport. We went home with nine bags of leather scraps!
We designed our first collection. Six months later we moved to Berlin, where we were able to further expand our design diversity.
Our search for noble materials led us to the beautiful countries of Portugal, Spain and Italy, which have long traditions in textile production.
There we traveled through villages and got to know local manufacturers who became our suppliers.
These good relationships have grown over the years and we visit them regularly.
We're always looking for new ways to discover special materials to work with. The search isn't just limited to leather and fabrics - we plan to introduce new exciting upcycled materials soon. Stay tuned!