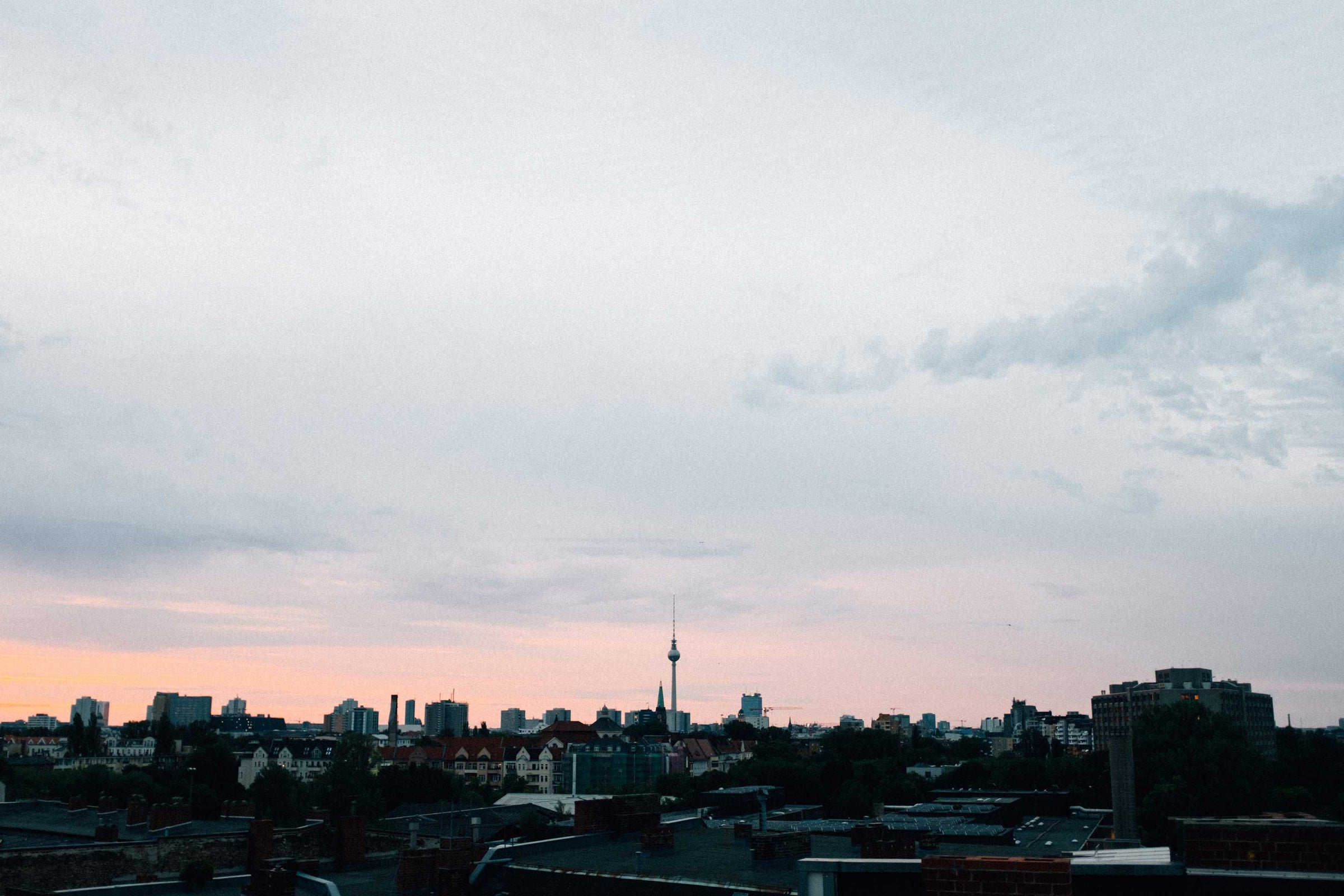 Individual design meets sustainability
We don't like trends. That might seem a surprising statement when it comes from fashion accessory designers, but we mean business. Why? Because we want you to love our products five years from now just as much as the day you bought them.
Gazur is based on our love for materials. The unmistakable look and feel of high-quality leather or the cozy warmth and softness of fine fabrics are just as important to us as the individual designs. As a corollary to this approach, we treat materials with great respect, upcycling leather leftovers from the furniture industry and using fabrics derived from the recycling of waste from clothing manufacturing.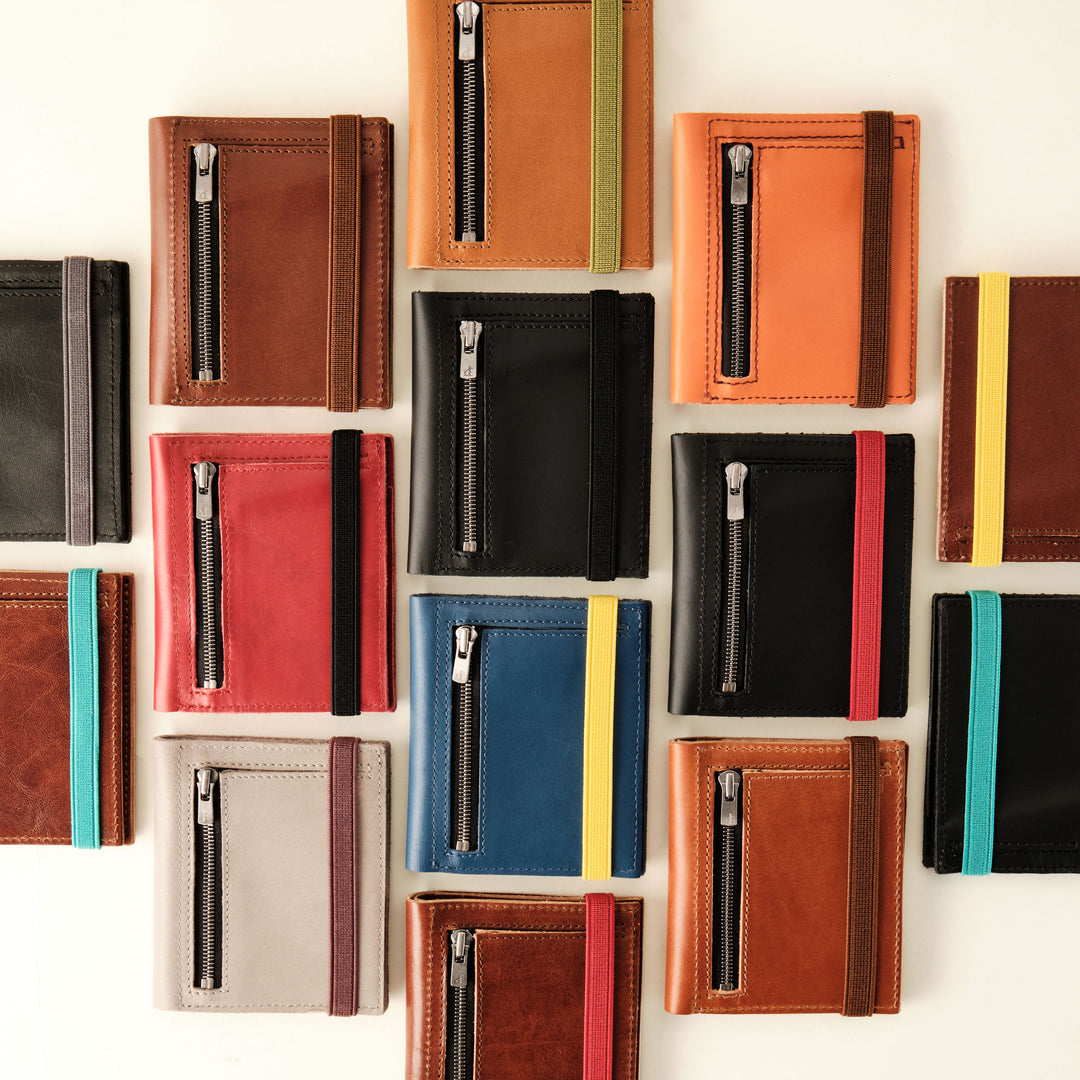 Sustainable quality
Keeping these valuable resources in the loop and avoiding long transport routes not only reduces waste, but also energy costs and emissions along the value chain – the essence of the concept of the circular economy . In the case of our scarves, the material is even upgraded: the fibers, mainly cotton scraps, are refined and complemented with new fibers (acrylic, polyester, viscose) to create a yarn that is luxuriously soft, yet durable. This process, referred to as "regenerative," breathes new life into material that would otherwise be discarded – increasing its quality and value in the process.
This attention to detail and lasting quality is also reflected in the selection of our newly manufactured components, such as metal parts. For example, the snaps we use are made in Italy. Squeeze the two halves firmly together and they close securely with a convincing "click".
These values ​​also continue at our suppliers in Spain and Portugal. We only work with partners who pay fair wages and offer good working conditions.
All this together makes Gazur as individual as the people who buy our accessories. Our products attract people of all ages who have an eye for distinctive design and an awareness of sustainability. You don't blindly follow the latest trends - and neither do we!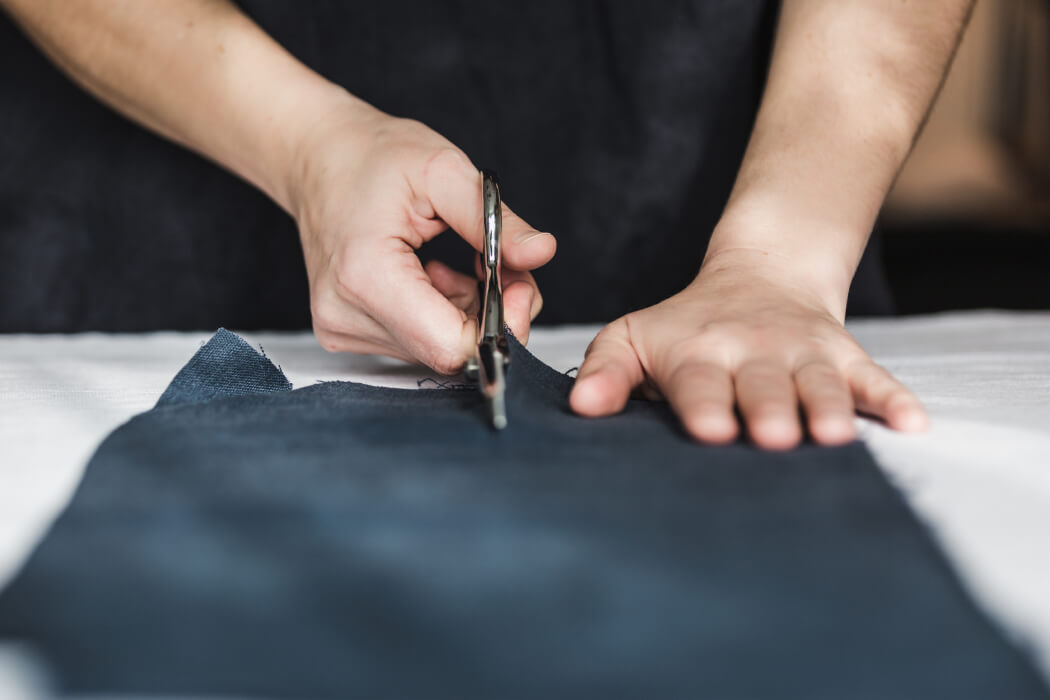 Form follows fun
As much as Gazur is committed to sustainability and respect for resources, the company is also based on fun and the joy of unique products. Our upcycled materials are full of character and pleasant surprises, such as unexpected patterns created through handling and manufacturing processes, or unusual colors. For example, people are happy that the Gazur wallets are always made in limited editions and no two productions are the same.